Youkon Wild Salmon whole royal salmon filet- Premium Troll Quality
Raw product directly deep-frozen on the boat, approx. 1,1-1,7kg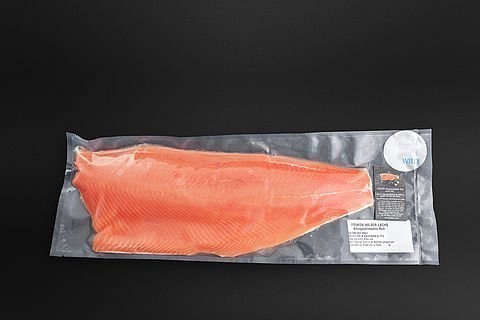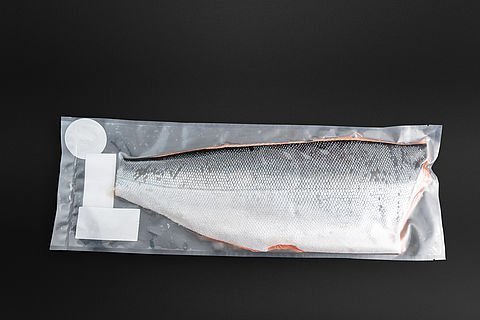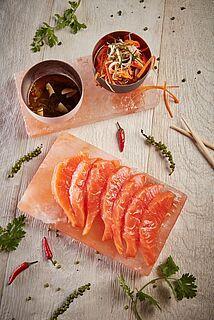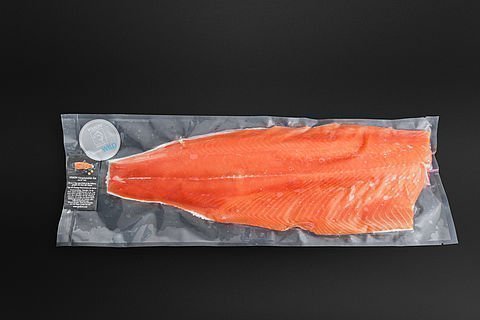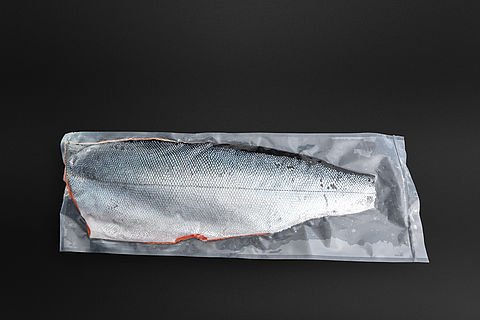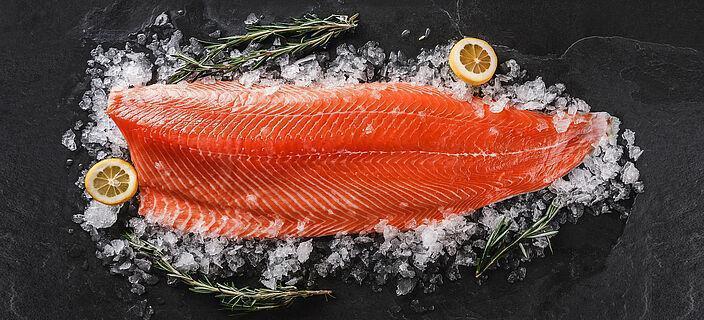 Article number:

4005

Weight:

1100 - 1700 g

Preparation:

deep-frozen

Category:

salmon

Country of origin:

Alaska
Deliverytime: 1-2 working days
Youkon Wild Salmon whole royal salmon filet- Premium Troll Quality
Please prepare within 3 days upon receiving YOUKON ROYAL WILD SALMON
is the true king of Alaska's wild salmons. He is the strongest, biggest and most treasured salmon of all salmons. He announces spring by being the first to set out on the long journey through the cold and clear water to reach the spawning grounds of his natal river. In doing so he covers the distance of up to 40km a day and he overcomes up to 3,60m high waterfalls.
His delicate texture as well as his tender, juicy meat make the royal salmon to the most precious wild salmon of Alaska in the highest premium quality for real gourmets.
Youkon wild salmon king filet- premium troll quality, deep-frozen product, boned, vacuum-packed in foil 1100-1500g.
Can be stored upon receiving for up to 3 days in the refrigerator (0-2°C)! Price refers to 1000g.